Events
Gratitude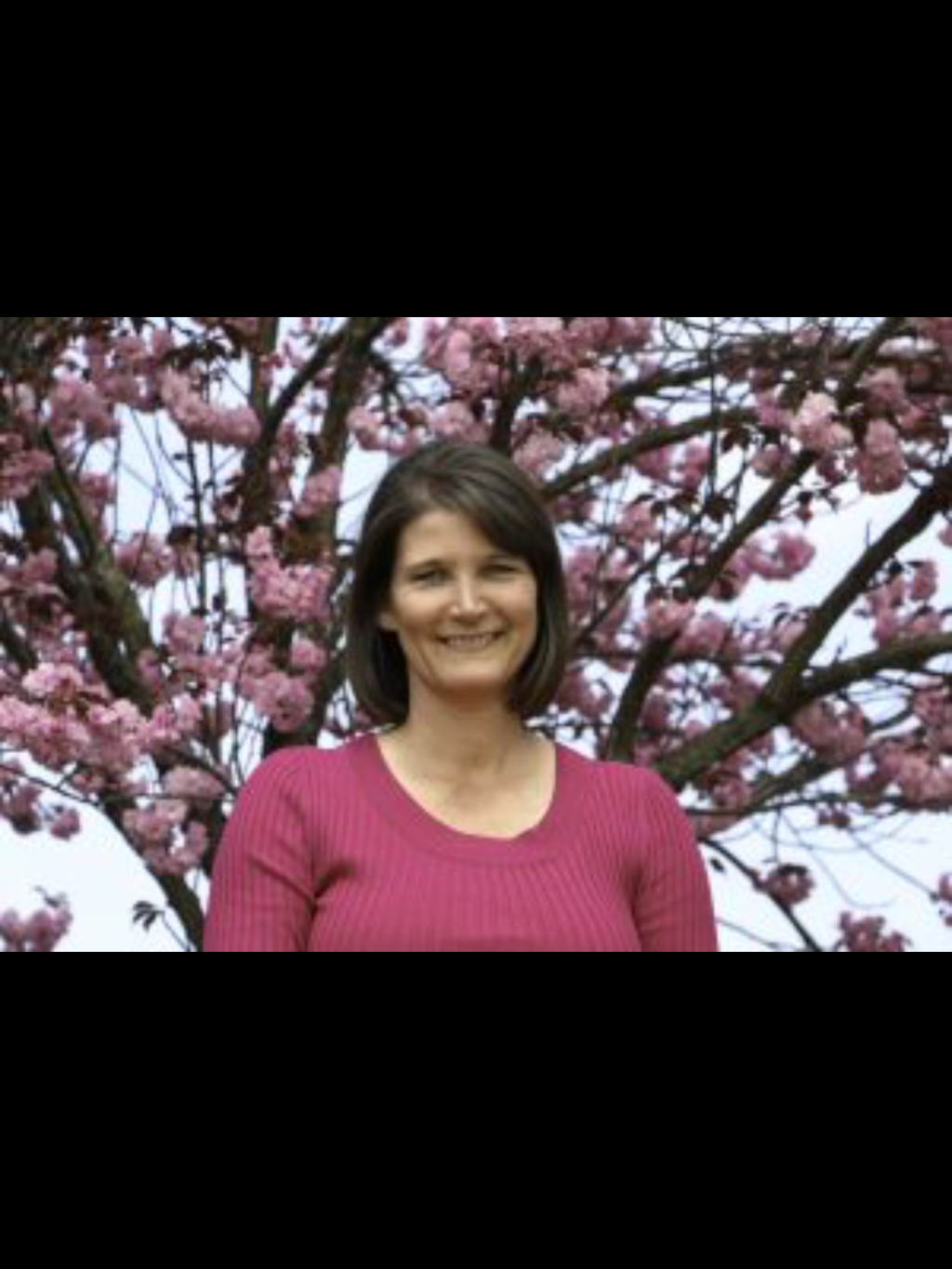 Do you want to find out how to celebrate the present? Block toxic and negative emotions? Reduce stress in your life and have a higher sense of self-worth?
You can do all of this by practicing gratitude!
Learn how gratitude is good for our minds, our bodies and our relationships! I will share ways you can start implementing more gratitude in your life right now!